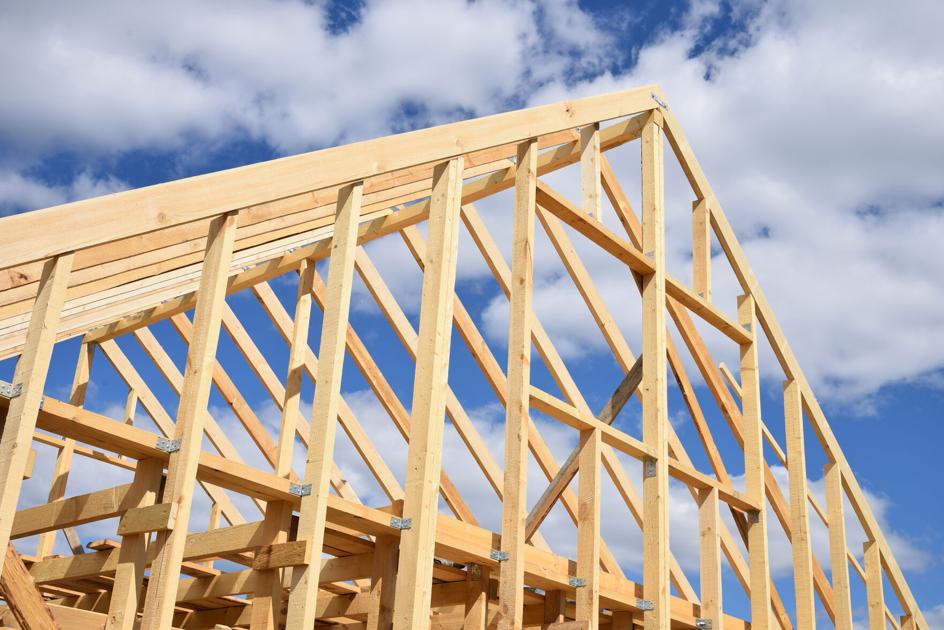 Construction of Clevenger's Village to Begin Soon | InsideNoVa Culpeper – Culpeper Times
After 16 years of testing and start-ups, a 774-home mixed-use development in Jeffersonton called Clevenger's Village is expected to lead the way this year. In January, Culpeper's zoning administrators approved construction plans for the first phase of construction, which will add 115 single-family homes, and the developer said this month that construction on the site will begin soon.
The Clevenger's Village mixed-use development project is located four miles from Amissville and approximately 7 miles west of Warrenton.
Located at the southeast corner of Lee Highway (US 211) and Rixeyville Road (Route 229), the new development will be built just across Route 229 from the existing South Wales subdivision, which includes over 340 single-family homes.
Emad Saadeh, managing partner of project owner Saadeh Partners, confirmed Monday that construction work for Clevenger's Village will begin "in early summer" and that the model homes will be completed by this fall, with "sales at to follow".
Saadeh referred further questions about the residential construction schedule to the Lennar Corporation, a Florida-based construction company. The person listed as the media contact for Lennar did not respond to an email request for information and the voicemail to the number listed was full.
Even though residential construction begins in earnest this year, construction phases approved by county supervisors require a six-year construction schedule with a maximum of 150 building permits to be issued each year.
The development will also include a substantial commercial element. Although a gas station, self-storage facility and veterinary clinic already exist at the intersection – across the highway from the development site – the new construction will add the first major commercial development in the region, with several drive-thru planned for a "core village" shopping center located along US 211, as well as lots for a hotel, grocery store, library, bank and other retailers. Additional lots will be reserved for office buildings.
Concerns about the impact on the dark sky of Rappahannock emerged after the project was announced in 2019.
"Culpeper has an ordinance that typically requires fully shielded lighting," Torney Van Acker, one of the leading advocates of dark sky preservation in Rappahannock, told the Rappahannock News at the time. "However, the devil is in the details and the exceptions."