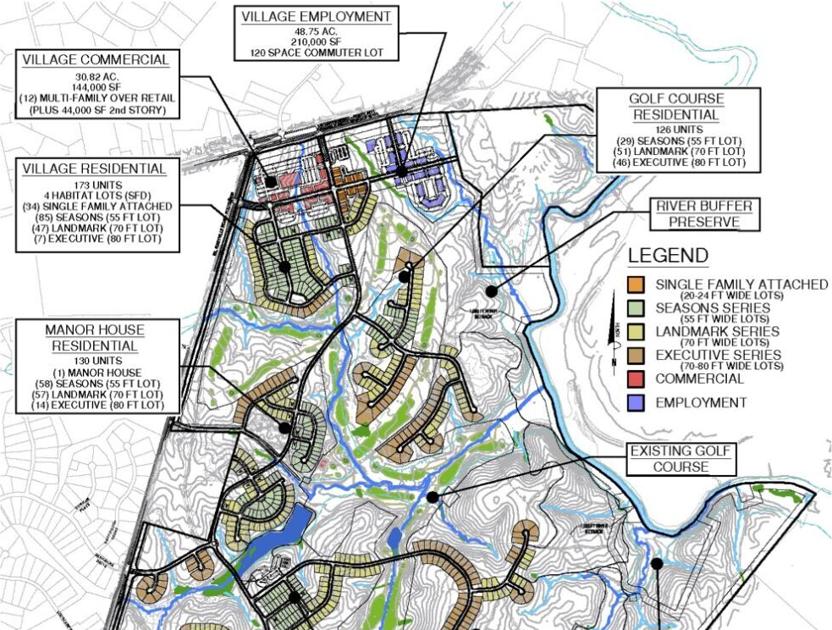 Construction of Clevenger's Village to Begin Soon | New
After 16 years of housing starts, a 774-home mixed-use development in Jeffersonton called Clevenger's Village is expected to lead the way this year. In January, Culpeper's zoning administrators approved construction plans for the first phase of construction, which will add 115 single-family homes, and the developer said this month that construction on the site will begin soon.
Located at the southeast corner of Lee Highway (US 211) and Rixeyville Road (Route 229), the new development will be built just across Route 229 from the existing South Wales housing estate, which includes over 340 single-family homes.
Emad Saadeh, managing partner of project owner Saadeh Partners, confirmed Monday that construction work for Clevenger's Village will begin "in early summer" and that the model homes will be completed by this fall, with "sales at to follow".
Saadeh referred further questions about the residential construction schedule to the Lennar Corporation, a Florida-based construction company. The person listed as the media contact for Lennar did not respond to an email request for information and the voicemail to the number listed was full.
Even though residential construction begins in earnest this year, construction phases approved by county supervisors require a six-year construction schedule with a maximum of 150 building permits to be issued each year.
The development will also include a substantial commercial element. Although a gas station, self-storage facility and veterinary clinic already exist at the intersection – across from the development site – the new construction will add the first major commercial development in the area, with several drive-thru services. under consideration for a "village core" shopping center located along US 211, as well as lots for a hotel, grocery store, library, bank and other retailers. Additional lots will be reserved for buildings of offices.
Since US 211 is the only major road connecting the Jeffersonton area with US 29 – and therefore most of Northern Virginia – the prospect of hundreds of new homes a few miles west of Warrenton has long influenced discussions of traffic in Warrenton and on Broadview. Avenue in particular. Currently, US 211 traffic must pass through Warrenton via Broadview Avenue to access US 29.
New residential developments in northern Culpeper County have long led to suggestions for bypassing around the northwestern boundary of Warrenton to connect US 211 to US 17, which in turn connects to US 29. A a small section of the ring road, called Timber Fence Parkway, already exists, and the bypass is listed as a potentially needed improvement in the city's comprehensive plan adopted earlier this year. (The Timber Fence Parkway was also featured in previous full plans.)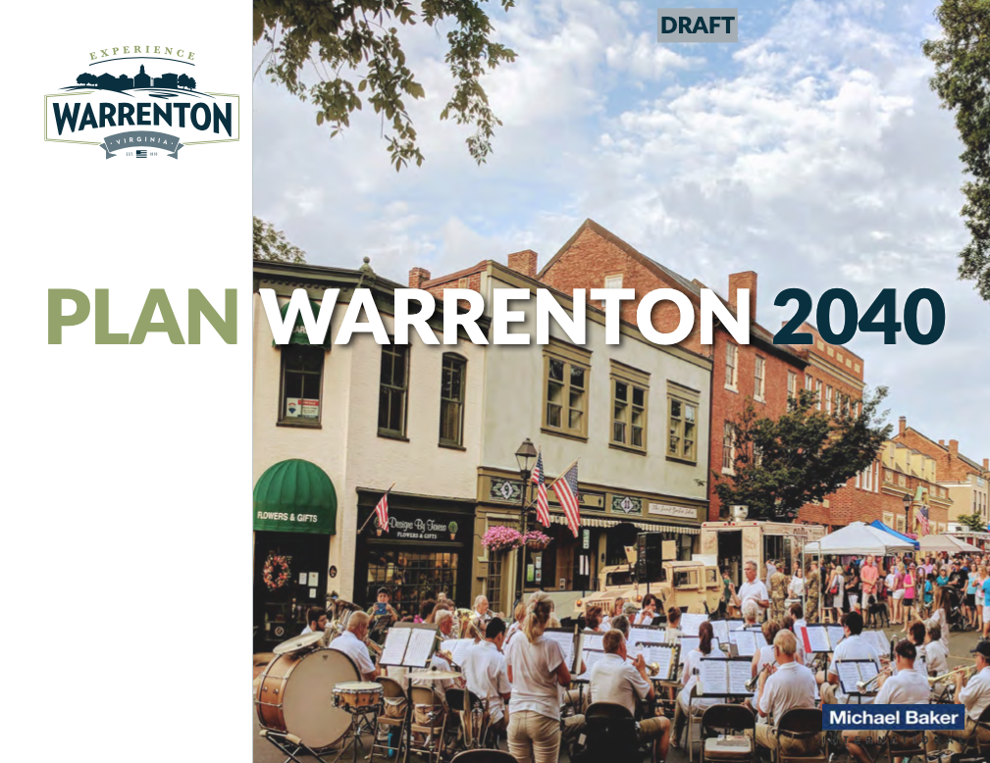 Ward 4 Councilor James Hartman on Monday reiterated his opposition to the construction of a ring road connecting US 211 to major highways east of the city. But he said developments like the village of Clevenger could force officials in Fauquier and Warrenton to seek solutions to deal with increased traffic in that direction.
"With the way things have developed along the Timber Fence Parkway, I don't see any reasonable reason why the road should be used to connect US 29 and US 17 to 211. I don't know. not how it's going to be of benefit to the people of this neighborhood, "Hartman said, adding that he was supporting the construction of a" neighborhood connector "between the existing part of Timber Fence Parkway and Waterloo Road.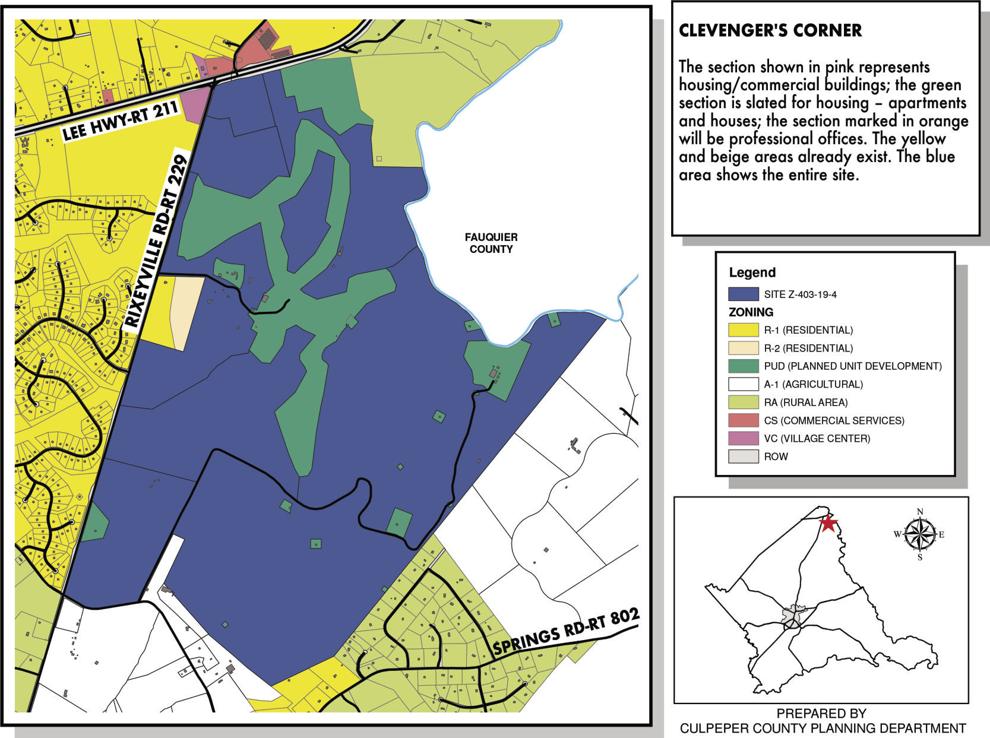 Hartman said he is taking a wait-and-see approach, especially given the unknown long-term effects of the pandemic on travel patterns. Even without the Clevenger's Village project, traffic is often blocked on Broadview during rush hour.
"Are we going to see the large volume of traffic [again] on Broadview in the morning and evening? We don't know yet, "Hartman said, acknowledging that trafficking appears to have increased in recent weeks as more people are vaccinated and return to their offices. "We saw the evening backups [on Broadview] increase in recent weeks. We'll see, "he said.
Another factor is a multi-million dollar amount Broadview Avenue improvement project should start within the next year. (Engineering work began in 2019.) But the focus of this project, Hartman pointed out, is primarily safety improvements such as sidewalk and crosswalk improvements, dedicated bike lanes, and modifications. to the medians.

"The construction on Broadview is not designed to increase traffic. It is only designed to address security concerns, "Hartman said. It is not yet known whether Clevenger's Village is forcing the town's hand, he said. "There might be other solutions, but again we'll have to think about it; this is a problem that will arise in a few years.
When Culpeper County supervisors voted in 2019 to approve the latest iteration of Clevenger's plan, Central District Supervisor Chris Granger, whose district includes Warrenton, expressed frustration at the potential impact of the subdivision. on the county of Fauquier and Warrenton, describing it as "poorly planned and mitigated development" which could have "significant impacts on traffic" in Fauquier.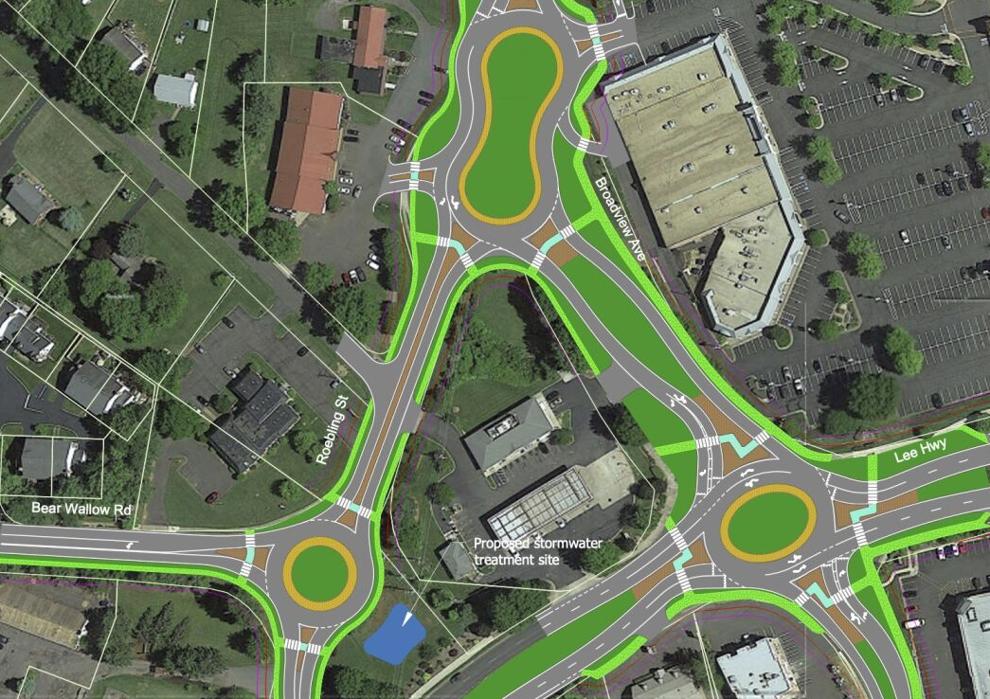 On Monday, Granger, like Hartman, took a wait-and-see approach. "The transportation improvements on Broadview are coming, and we're just going to have to see what the impacts are," he said.