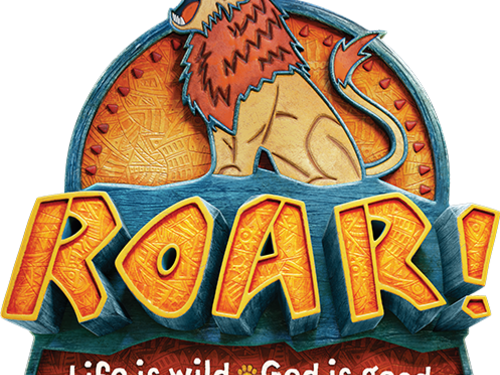 Lake Village Community Vacation Bible School ready to roar | Newton County Company
Let's get ready for "ROAR" at the Lake Village Community Vacation Bible School. At Roar VBS you will meet Mack, Hooper, Zion, Marge and Savanna and find that even if life gets WILD, God is good !!
At the Presbyterian Church in Lake Village, kids will enjoy plenty of stops on this wild African safari adventure! They start the day at "Roar Sing and Play" with songs and a daily skit filled with laughter. They will meet some pretty interesting characters during the crazy safari.
One of the first stops will be "Wild Bible Adventures" where they will learn biblical stories related to the African adventure. Then they will test their scientific skills by stopping at "Imagination Station" for some pretty interesting experiments. Onward, they set off to explore, stopping at the "Hungry Herd Café" to refuel and watch "Kid Vid Cinema".
As they advance over the rugged terrain, they will stop at "Stampede Sports" for a great time playing games … where in warm weather there is sure to be a fun water adventure. The last stop will be at "Safari Celebration" for more song and wild adventure. Each day, they will look for clues as to what the adventure of the next day will be like.
All children from 4 years … up to those who have completed 5th grade can be part of the African Safari Adventure. VBS will also need some pretty cool Safari guides (helpers for teenagers) to guide them through the rough terrain. All students who have completed grade 6 can join the adventure as Teen Helpers. Every big stop needs awesome adult volunteers.
For more information, please call the Presbyterian Church in Lake Village at 219-992-3466.